Take This Course for Your Virginia Ticket
VirginiaTicketSchool.com offers Virginia drivers the best choice in online driver improvement.
You can take this easy, convenient course if a Virginia court or the Virginia DMV has ordered you to attend a driver improvement clinic, or if you wish to earn safe driver points (up to 5) on your Virginia driver license to be used if you get a traffic ticket in the future.
Note: drivers under the age of 20 or who possess a CDL are restricted by law from taking this course online. While all of the coursework is completed online, an in-person final exam is still required.
Click "register" to sign up now, or read the course FAQ for course details.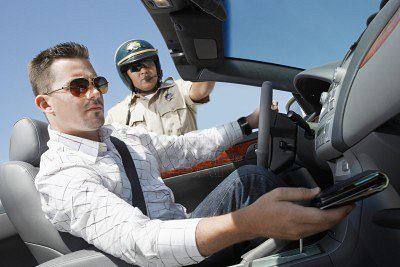 "I didn't have time to go to a class, so your course was perfect for me."
– John R., Alexandria
Why Choose Virginia Ticket School.com?
Virginia driver improvement is an 8-hour course whether you take it online or in the classroom. You definitely don't want to get stuck with a "no frills" course that will bore you to tears.
VirginiaTicketSchool.com provides a learning experience that is NOT boring and contains the following outstanding features:
More Flash video than other courses
Fun animations
Colorful graphics
Easy page to page navigation
Log in and out unlimited times
Top notch customer service team
Available from any location with Internet access
Secure course registration and payment
Fully approved by the Virginia DMV
Numerous testing centers available throughout Virginia
Safe Driver Points
This online Virginia driver improvement course can also be taken to earn safe driver points on your Virginia driver license. If you have not been court or DMV ordered to attend, you can sign up voluntarily to gain up to five safe driver points. These points will offset any points you receive from a moving violation in the future. Virginia is one of few states that actually reward good drivers for driving safely!
Auto Insurance Discount
Some drivers might also be able to sign up for this course to receive a discount on their automobile insurance premium. Eligibility to receive a discount depends on who your insurer is and whether you have a clean driving record. To find out if you are eligible, contact your insurance provider and tell them you'd like to receive a discount for taking this online driver improvement course.
Don't delay, sign up for your Virginia driver improvement course through VirginiaTicketSchool.com today!
1-800-222-9199